Why You Should Invest in Real Estate
Over the last century (and throughout most of modern history), real estate has been one of the most profitable means for building lasting wealth and generating stable, passive income.
It doesn't come as a surprise that people who own real estate are usually much more wealthy than those who don't. Some of the richest people in the world have made their fortunes through real estate.
There are many ways to "invest" in real estate, but we're going to focus specifically on buy & hold investing, where you buy properties and rent them out for long periods of time, usually without any intention of selling.
Buying rental properties, and especially turnkey rentals, has some unique advantages:
Creates relatively stable passive income that will require no more than a few hours a month to manage.
Increases your net worth through home price appreciation, mortgage pay-down and capital improvements.
Can get started with as little as $10,000 - $20,000 in many markets in the U.S.
Can be done part-time, without quitting your full-time job.
My wife and I have been investing in real estate for over 5 years. We have seen our income and net worth increase more rapidly during this time than at any other point in the past. We have been especially successful with turnkey properties, buying 4 in our first year.
The turnkey model has allowed us to purchase great homes out of state, where cash flow and returns are much higher than San Diego, where we currently live. We were also able to do this without quitting our full-time jobs or spending months growing our real estate team.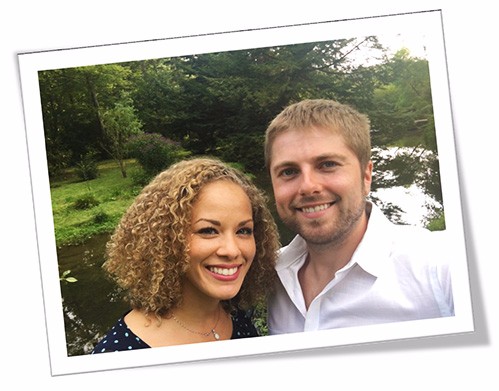 After witnessing what real estate investing can do for your financial security and prosperity first-hand, I am thrilled to have the opportunity to help you on your journey.

This course is a comprehensive guide to buying your first turnkey rental. It will show you how to pick the right market, how to vet turnkey providers, analyze prospective deals and navigate the closing process.
I designed this course to be as practical and straight-to-the point as possible. Unlike many other real estate "educational products", it focuses much less on theory and much more on actionable steps you can take right now. I encourage you to complete the worksheets included with many of the lectures, review the interview templates I've put together and explore the different resources I recommend.
You can also participate in class discussions by leaving comments at the end of all lectures. And if you have any direct questions for me, you can reach me at [email protected].
I sincerely hope this course will give you the knowledge and the motivation you need to buy your first turnkey property and start working toward achieving financial freedom through real estate!
Sincerely,
Anton
Complete and Continue